Wallpapers can be downloaded here:
http://www.furmanek.com/blog/?p=173
Camera information
Most of my kayak photos are taken with a GOPRO 3+ black ed. or GOPRO 4 black ed. camera. I usually have this camera mounted on my Sweet Protection : Strutter helmet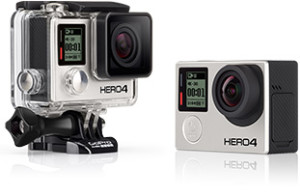 I also use a Sony RX100 mk2 in my kayak. I usually store it on the deck of my kayak in a pelican case. The camera is compact and light sensitive.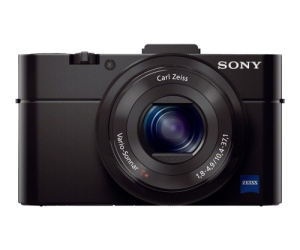 I usually do a fast edit of the photos on my Sony Xperia Z2 phone using : Adobe Photoshop Express
Some of the other photos are taken with Nikon DSLR's.
You can look at some of my photos at my Instagram account: Instagram
There are some fullsize photos at my 500px account: 500px