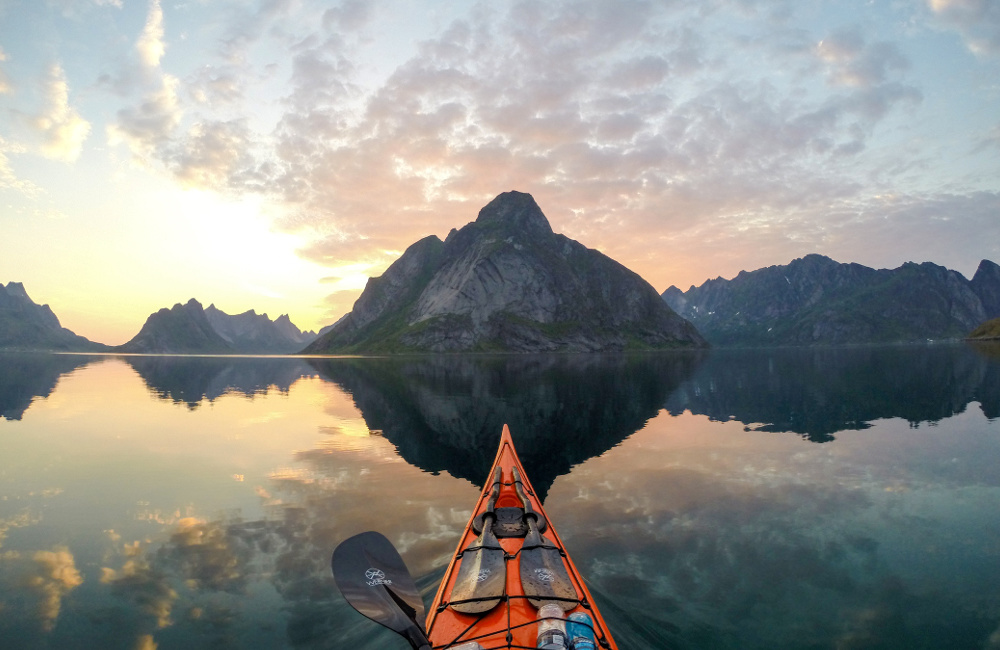 2018 Kayak Calendars left.
You can order Kayak calendars by paying with PayPal below. Please send me an email tomasz@furmanek.com or a facebook message or Instagram message to verify that I have some left. I have reserved Calendars for everybody who contacted me on Instagram and Facebook.
If you want to pay via DNB Vipps to my mobile number, my mobile phone is (+47) 99277274.
Price is 18 EURO or 21 USD with international airmail.
160 NOK in Norway if you pick it up or 190 NOK with Airmail in Norway
Please email me your shipping address if it is different than the one you send in your PayPal order.
The Calendars are 28 x 43 cm printed on Premium Glossy paper 235 g/m
The Photo is 28 x 21 cm and the calendar dates below are 28 x 21 cm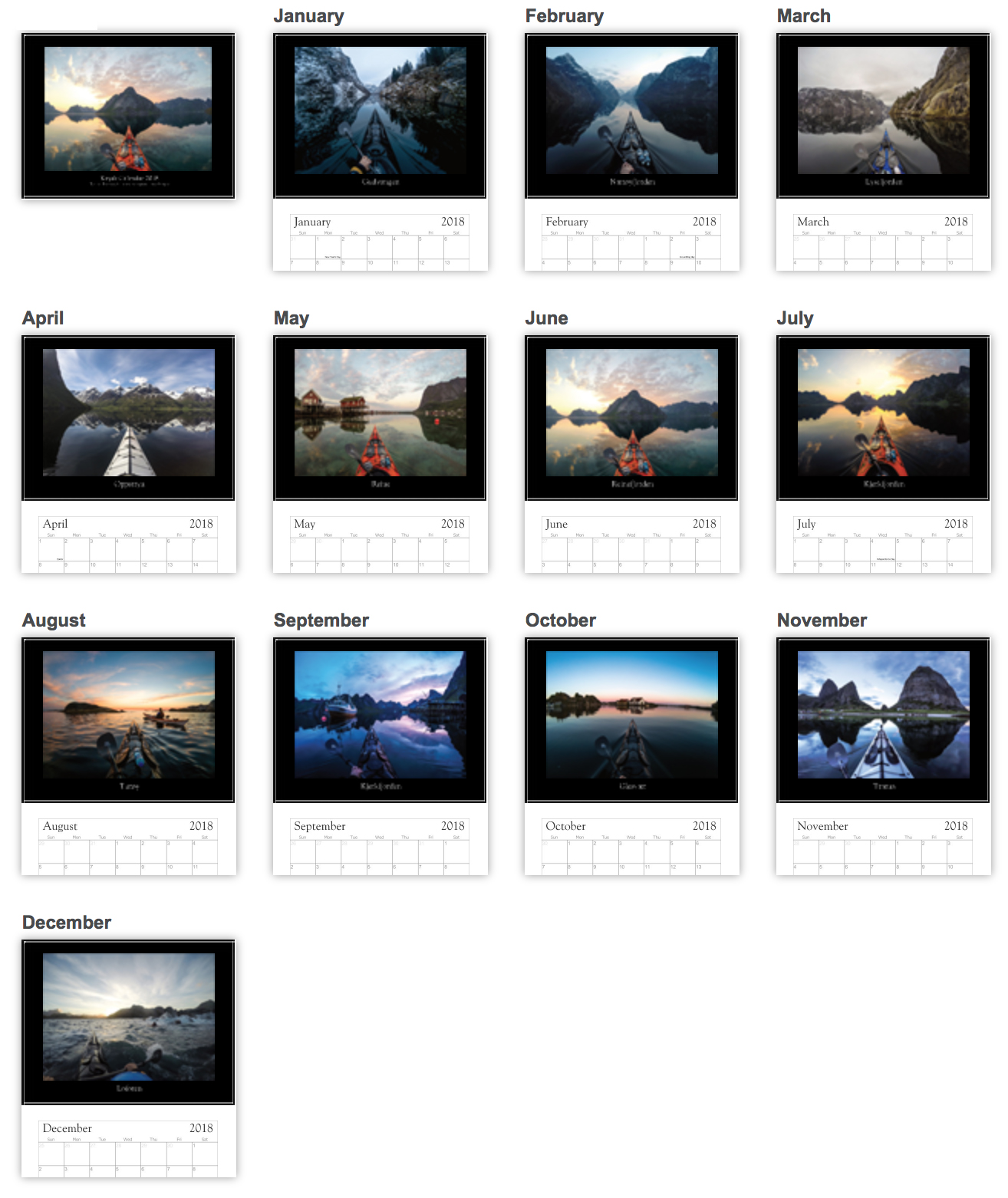 I only have Norwegian Calendars left. I accept payments via PayPal and VIPPS.
PayPal Orders in EURO with International Postage (AIRMAIL):
I only have Norwegian Calendars left
PayPal Orders in NOK with postage in Norway:
---
If you have not received the calendar you ordered, please email me so that I can refund your payment.
---